Woodland Mills
Ambassadors
Woodland Mills
Ambassadors
Connecting you with passionate DIY landowners and woodworkers
Whether you're a seasoned professional or a newcomer to the world of forestry equipment or land management, our ambassadors are passionate about sharing their knowledge and experience to inspire you.
They are out in the field, tackling jobs and bringing their projects to life. Follow them to see what our products can do.
Creator Highlight
Woodbrew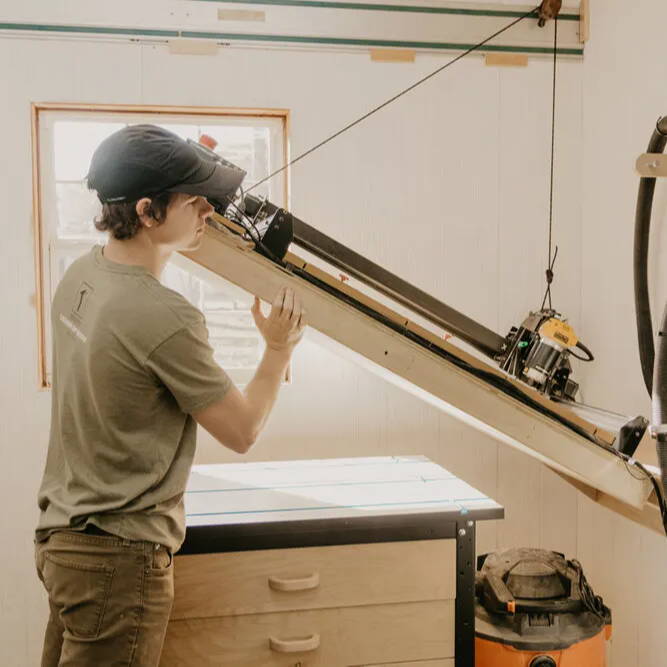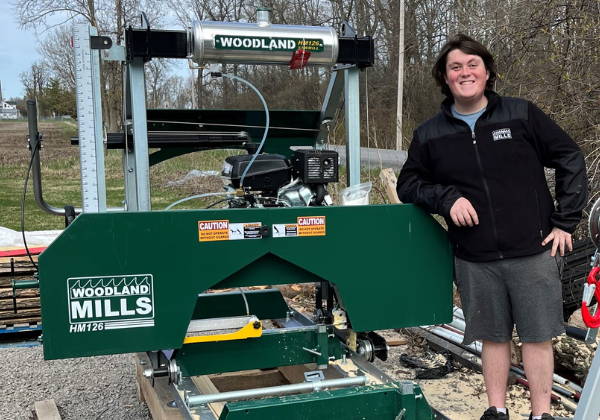 This young 18-year-old custom woodworker specializes in a large variety of projects.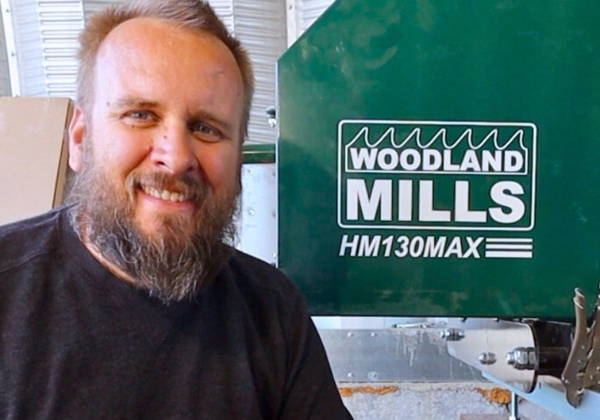 Farm owner taking his audience along for the ride as he runs forestry equipment.

Best friends who push creative woodworking boundaries using unique materials.
Become a part of our Community
Product owners from across the globe gather and share unique stories of their projects using Woodland Mills products.

See what the community is doing today!