It is finally here, the mill you have been excitedly anticipating! Besides piling up all those beautiful logs that are waiting to be milled, there are important things to do before your first cut.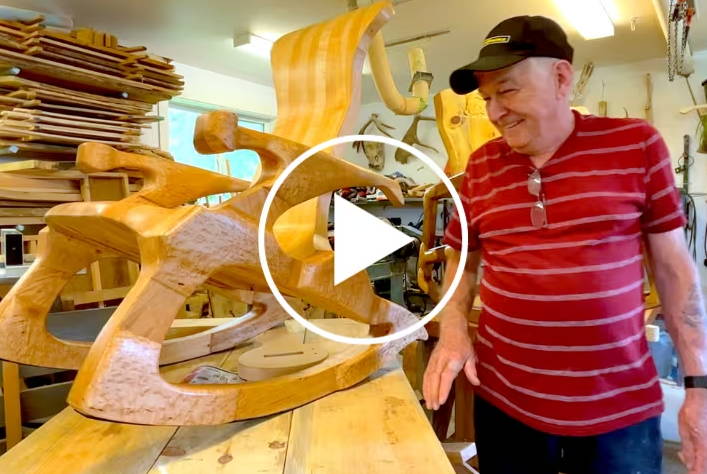 Step into the world of woodworking and craftsmanship in this captivating YouTube video.
In this phone call, we are welcomed into the world of woodworking with the charismatic Joey from Sheffield Woodworks.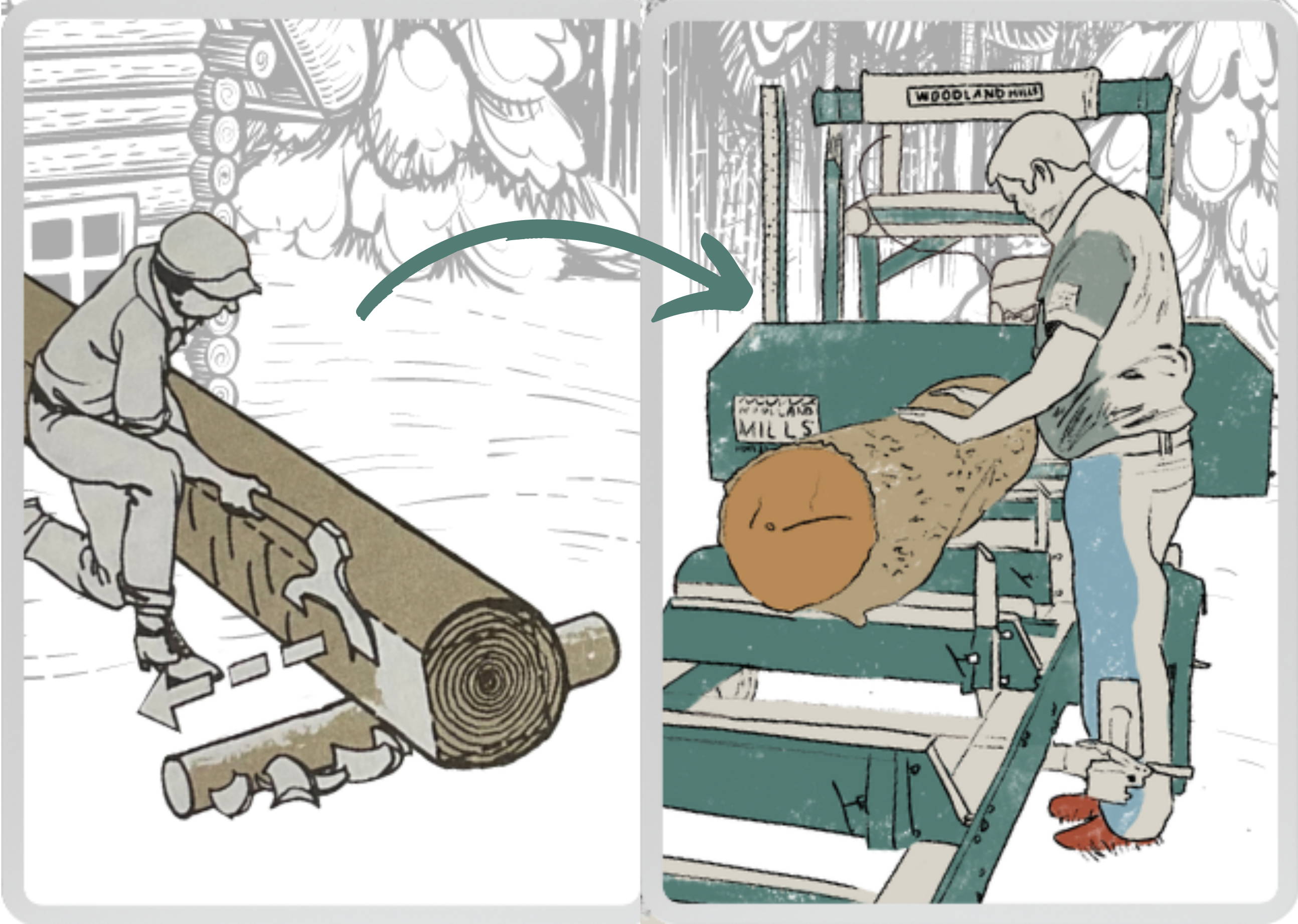 Explore how lumber-making practices have changed over the years.
How did Michelle go from the busy life of an over-worked woman in the medical field to spending her days as a YouTube influencer, building off-grid cabins on her 20-acre lake-view property in British Columbia?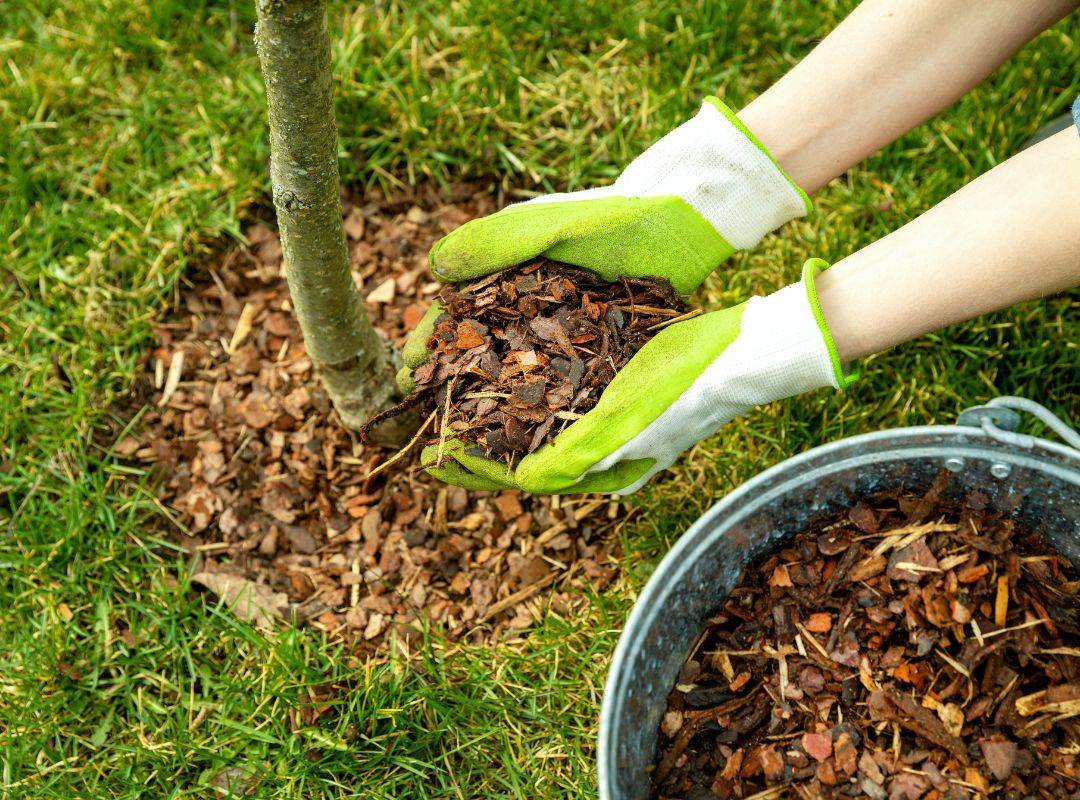 It's time to rethink our relationship with woodchips and see them as a valuable resource rather than waste.