It is finally here, the mill you have been excitedly anticipating! Besides piling up all those beautiful logs that are waiting to be milled, there are important things to do before your first cut.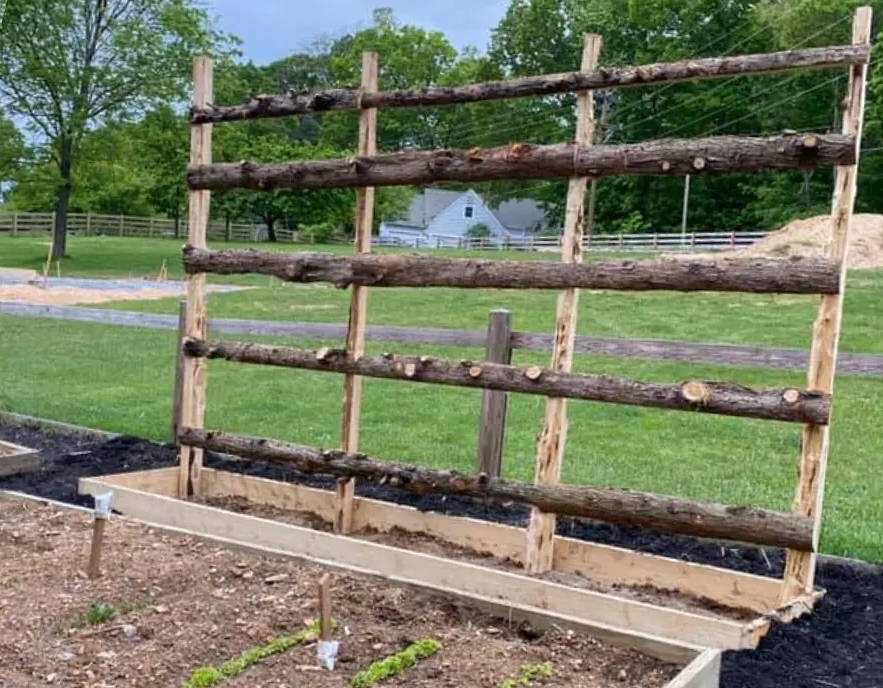 See how sawyers find ways to reduce, reuse, and recycle wood to in creative ways.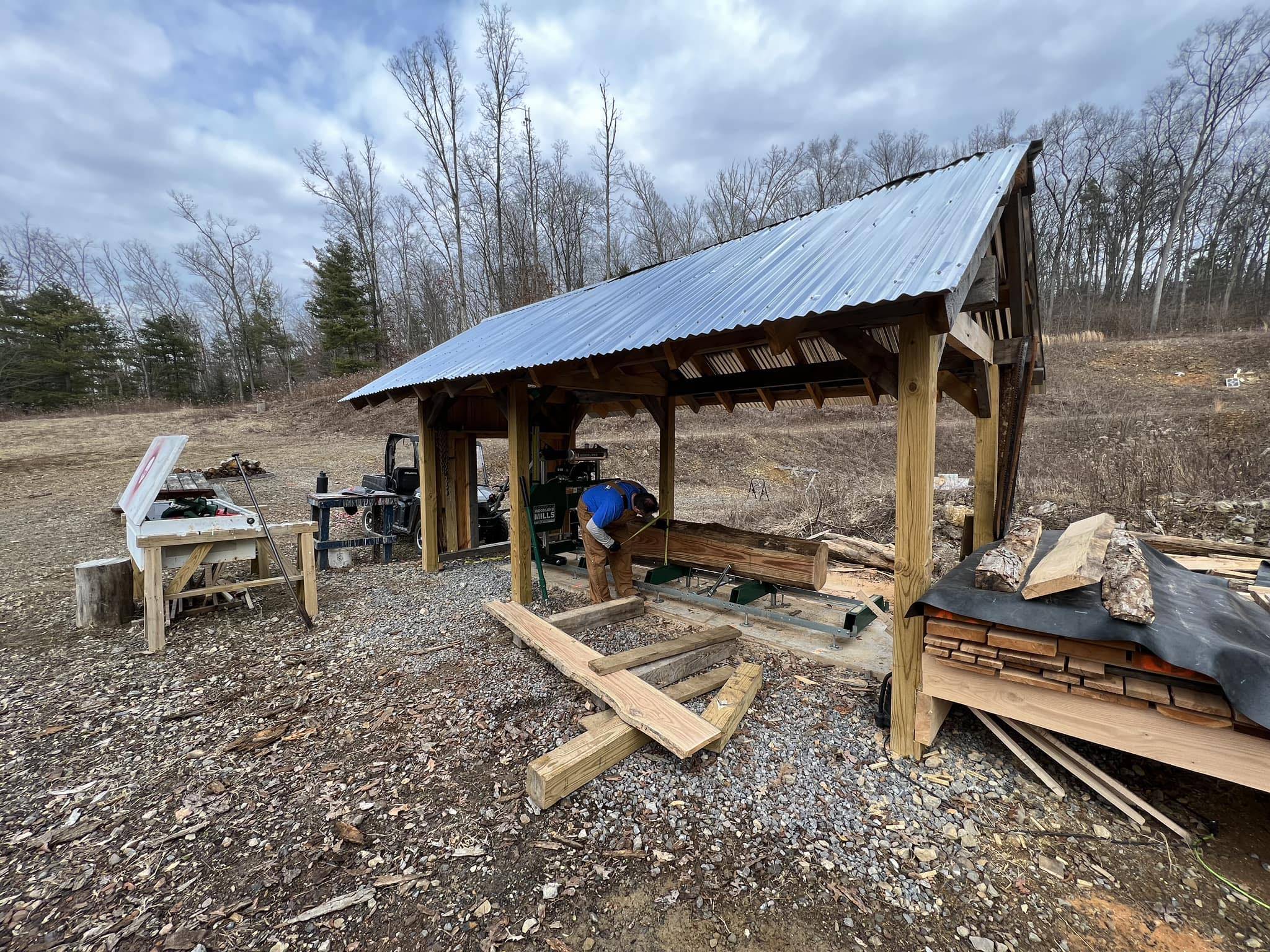 In Central Pennsylvania lives Greg, a family man who enjoys many creative interests from cooking to writing. Greg has found a way to use his HM126 portable sawmill to turn one of his hobbies into a fulfilling business venture. Greg uses his HM126 to bring furniture designs, timber framing, and other woodworking creations to life.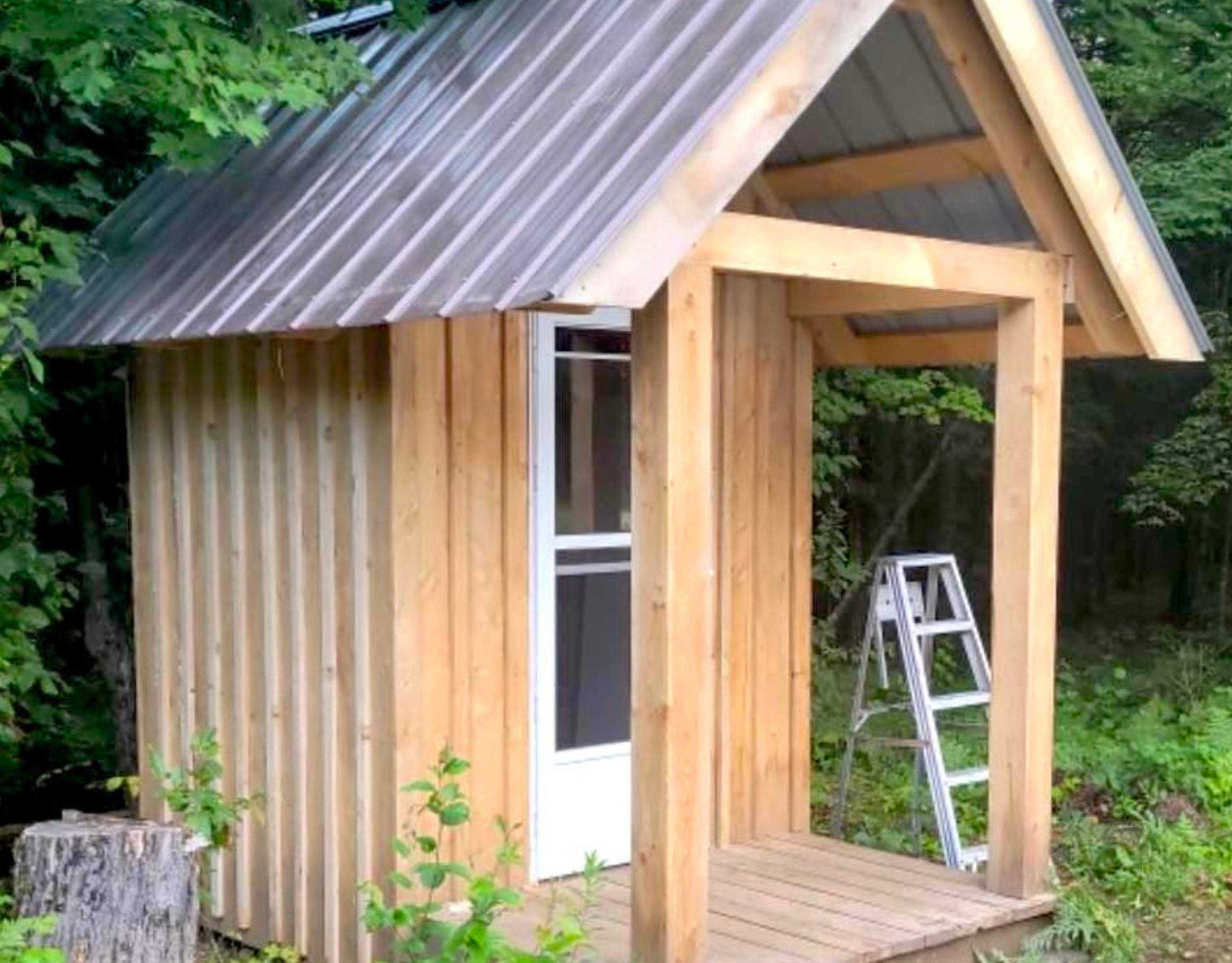 There's no delicate way to put this: outhouses have a stinky reputation. But(t), these sawyers have managed to wipe away this reputation and turn these loos into loo-kers. Read on to see how they put their mills to work and created outdoor lavatories that will not provoke dread if nature calls.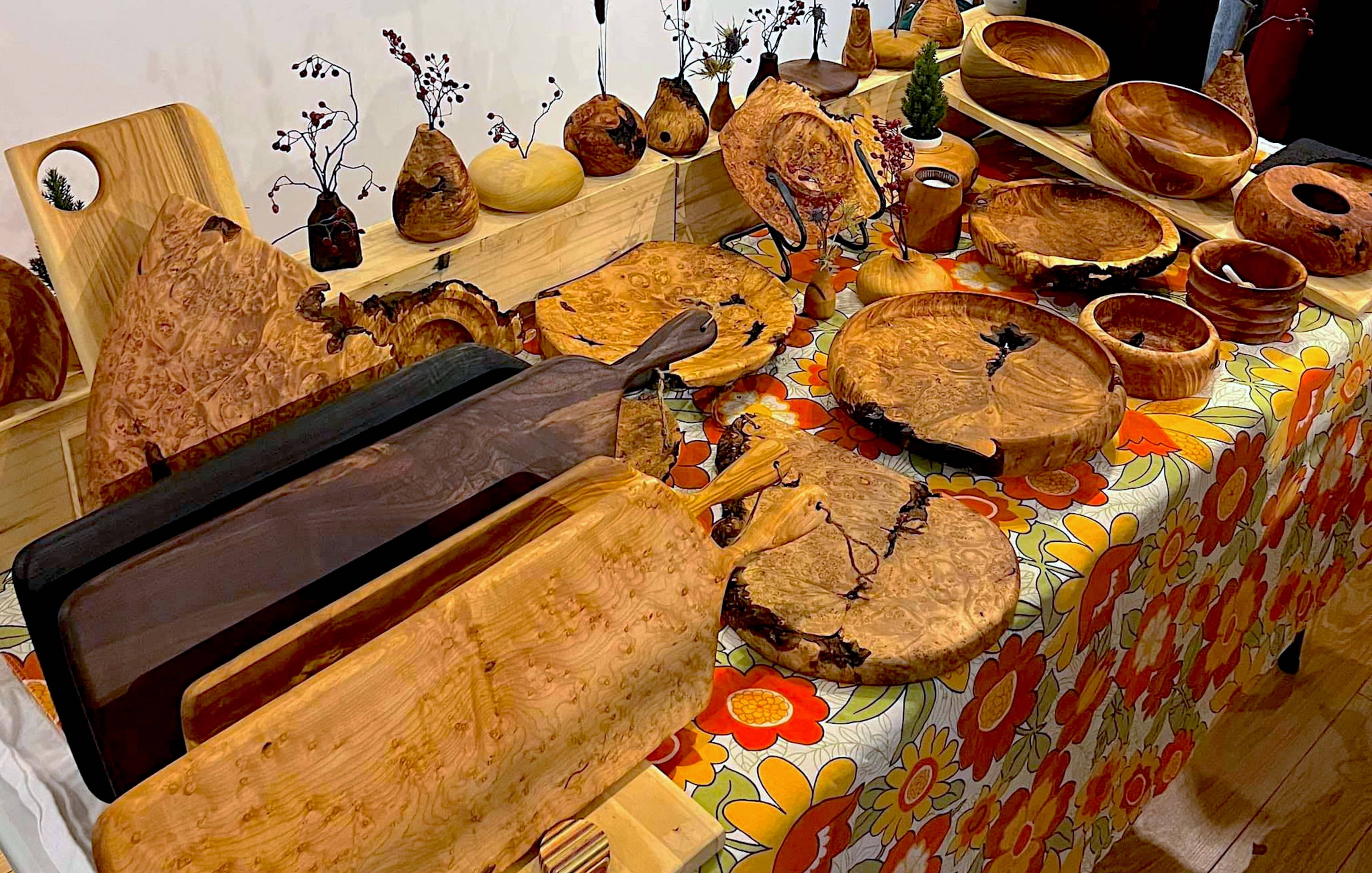 Stephan and Sophie run a small, family business selling handmade furniture and a variety of wood-turned serving dishes and décor out of their acreage in Québec. His passion for woodworking is hard to miss and his positivity is contagious to all those around him.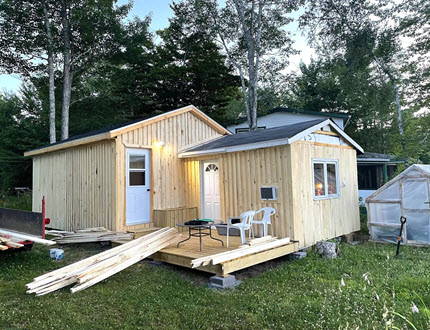 Chris is a talented and creative individual who is not afraid to think outside of the box. His favourite creation to date is the golf simulator that he built in his yard. Having a steady supply of wood allows him to bring any of his awesome ideas to life. He considers his HM122 Portable Sawmill to be one of the best purchases he ever made.
As Women's History Month comes to a close, we would like to show our gratitude to the female sawyers who have been making their mark with creativity, dedication, and talent.