It is finally here, the mill you have been excitedly anticipating! Besides piling up all those beautiful logs that are waiting to be milled, there are important things to do before your first cut.
Whether you're an experienced sawyer or just decided to pick up a new hobby from watching YouTube, owning and operating your own portable bandsaw mill can be one of the most exciting ways to foster a love of woodworking.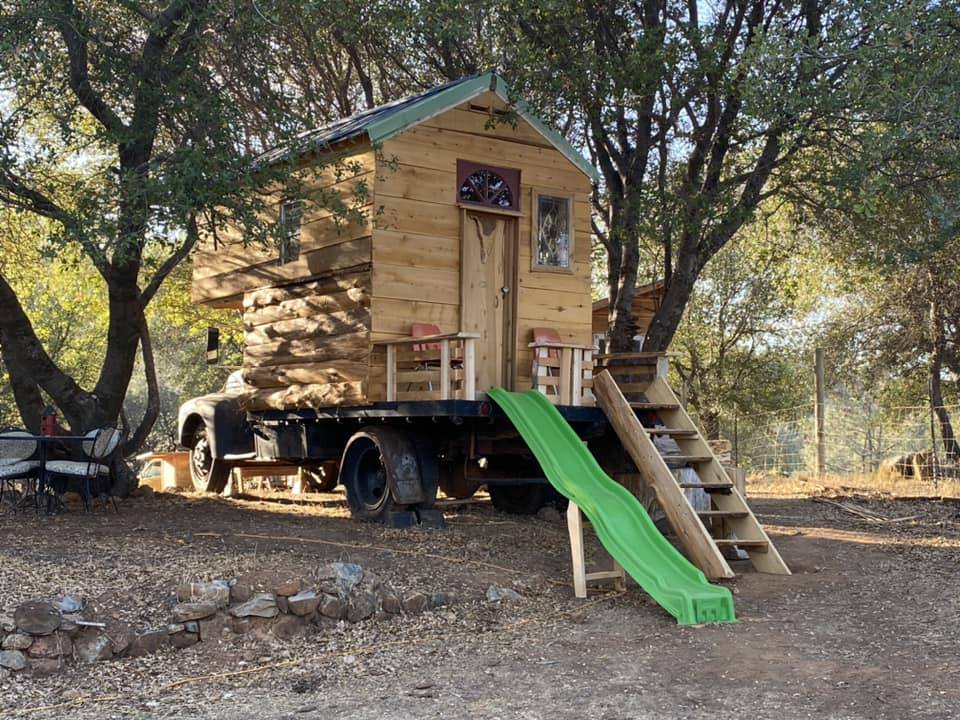 Our community of Woodland Mills product owners is made up of some of the most creative and talented people out there. We love seeing your creations and hearing your stories. Here are 10 awesome projects that our customers completed using one of our Woodland Mills Portable Sawmills.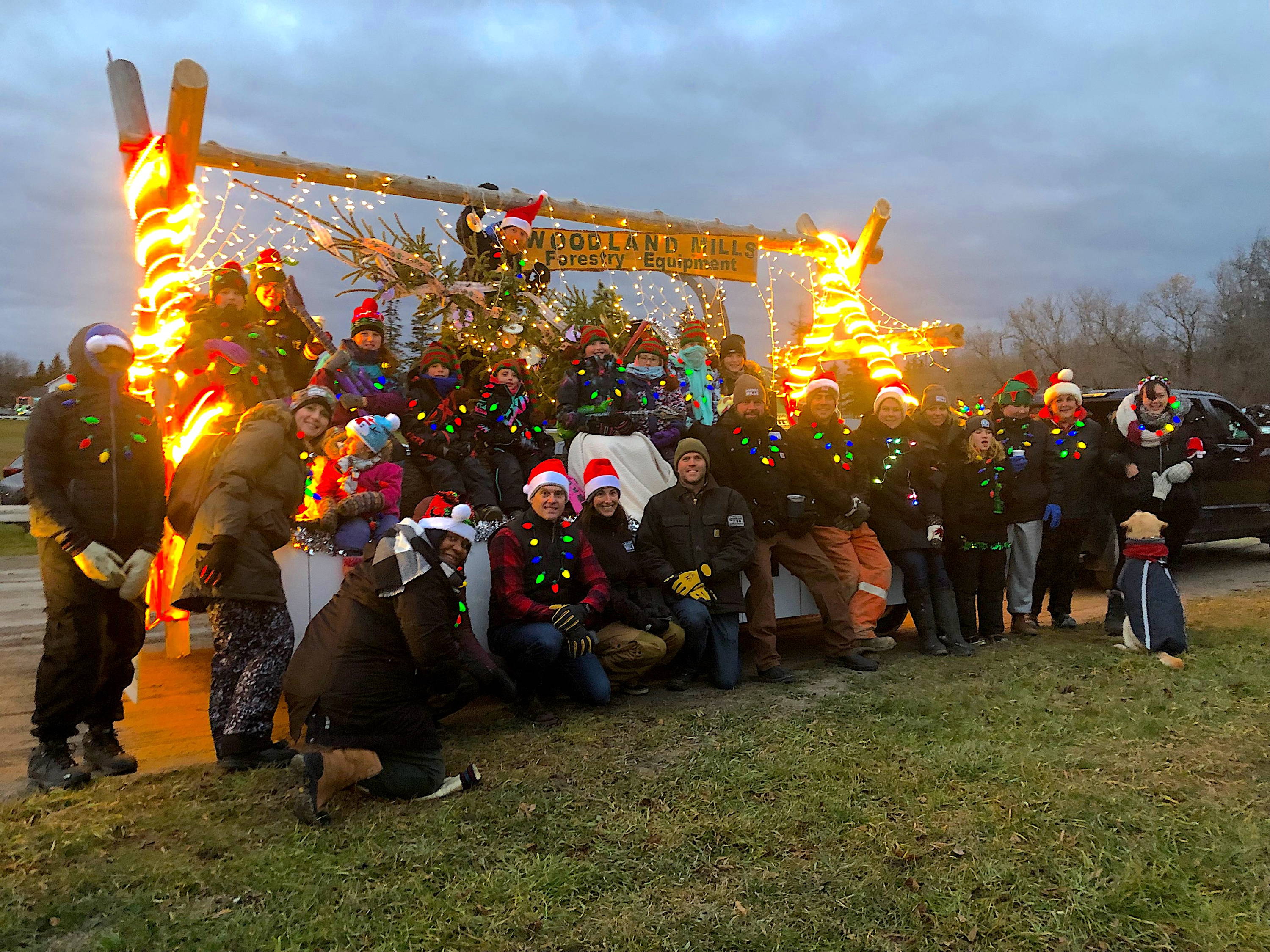 When we heard that the Scugog Chamber of Commerce was once again organizing the Port Perry Santa Clause Parade, we jumped at the chance to take part. A group of enthusiastic employees created a parade planning committee and began brainstorming float ideas for this year's "Rockin' Christmas" theme.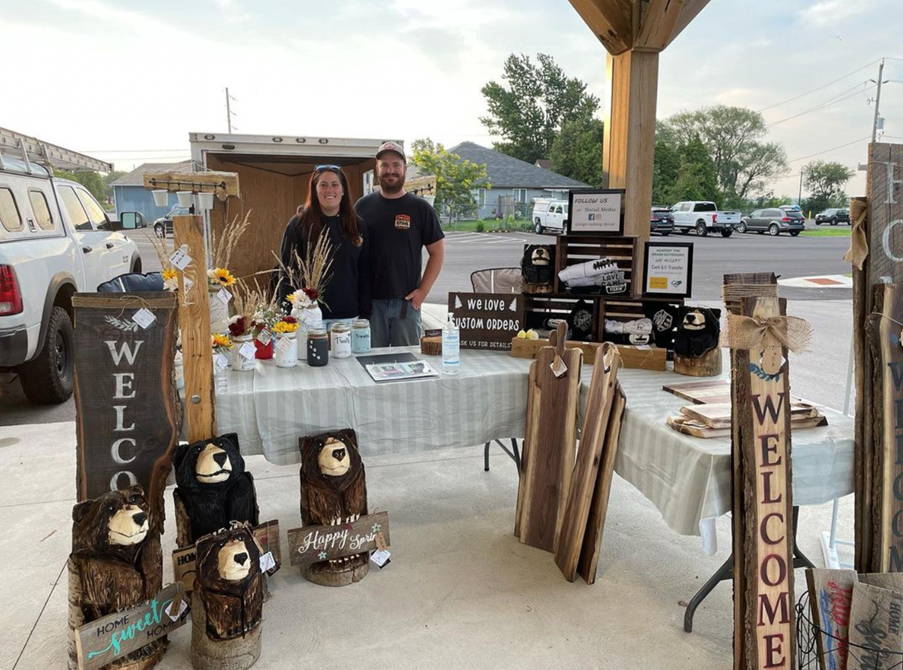 If you are looking for one of a kind artwork for your home, Against the Grain Outdoors will deliver. From Totem poles to wooden bowls, everything is made by hand and is completely unique. Andrew Shouwstra and his wife Shannon use their HM126 to mill custom live edge and dimensional lumber to order.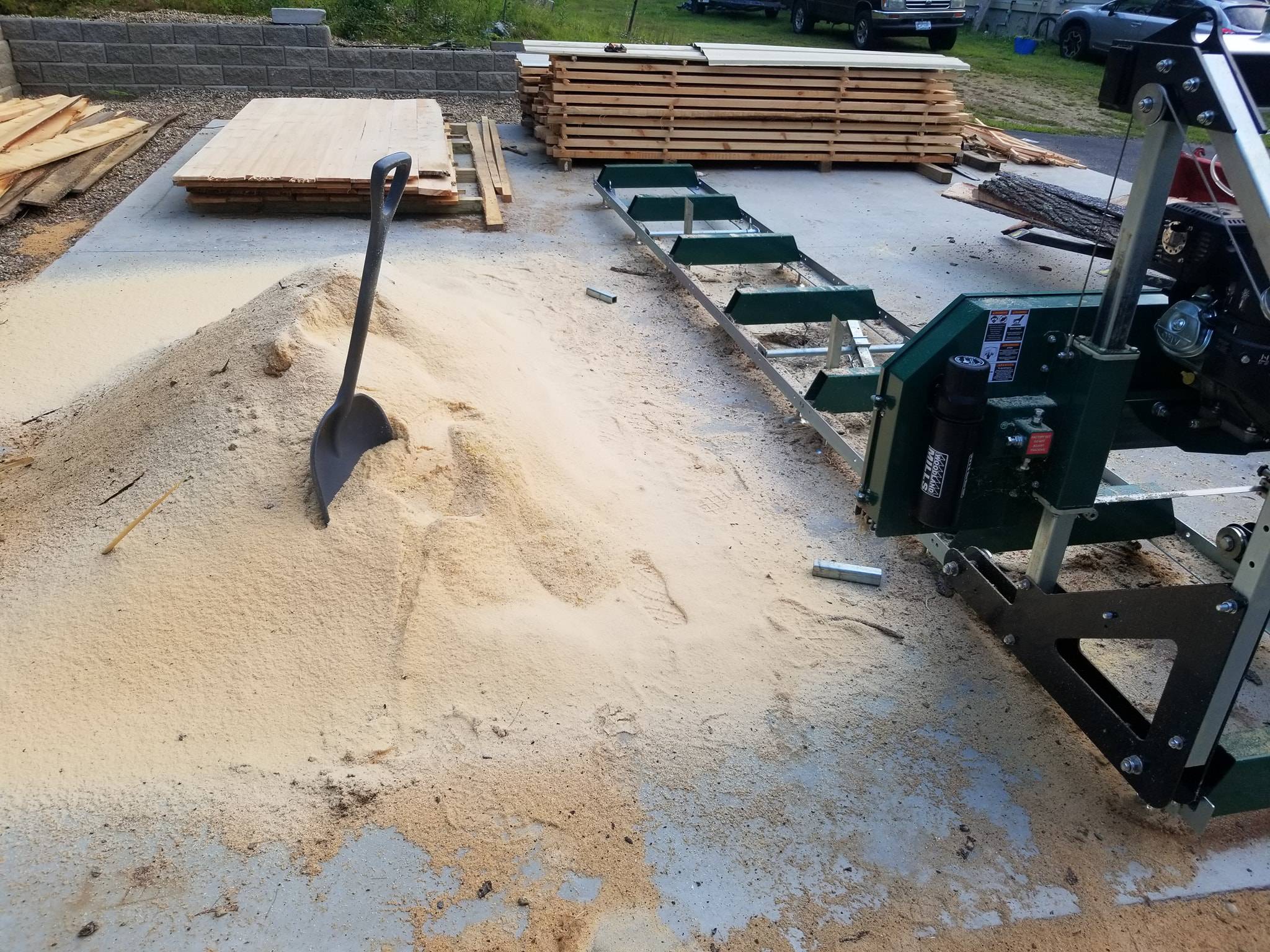 Cutting logs on a Woodland Mills sawmill creates many things for our sawyers; joy, satisfaction, cheap lumber, and of course - sawdust. It can make your workspace a mess and be a pain to dispose of, but once you find a use for it that you like, you may discover that you never have enough. Here are a few great sawdust tips and tricks from your fellow Woodland Mills sawyers.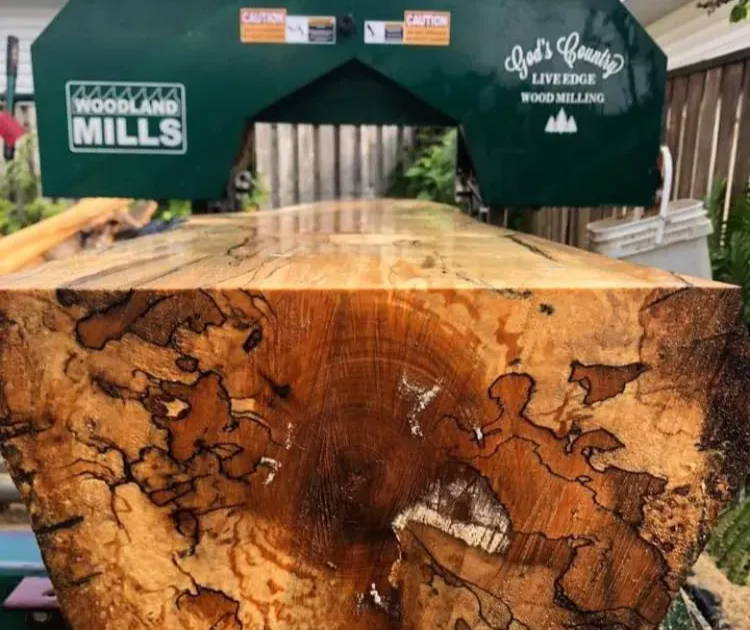 When Karl retired last summer, he got to spend a lot more quality time with the ones he loves - including his HM126 portable sawmill. He began milling ovals and rounds which he decided to post on Facebook Marketplace. People loved them, especially brides. They made beautiful wedding centrepieces and welcome signs. As the rounds became more popular, he took on larger projects.