8 Projects to Get You Excited for Summer

Are you ready to unleash your creativity and make the most of the sunny days ahead? Whether you are a seasoned woodworker or just starting out, these project ideas from fellow sawyers will have you reaching for your tools.
Paul used his HM126 to turn a pile of old cedar poles into this epic raised garden. Together the 19 planter boxes span 30'x25'.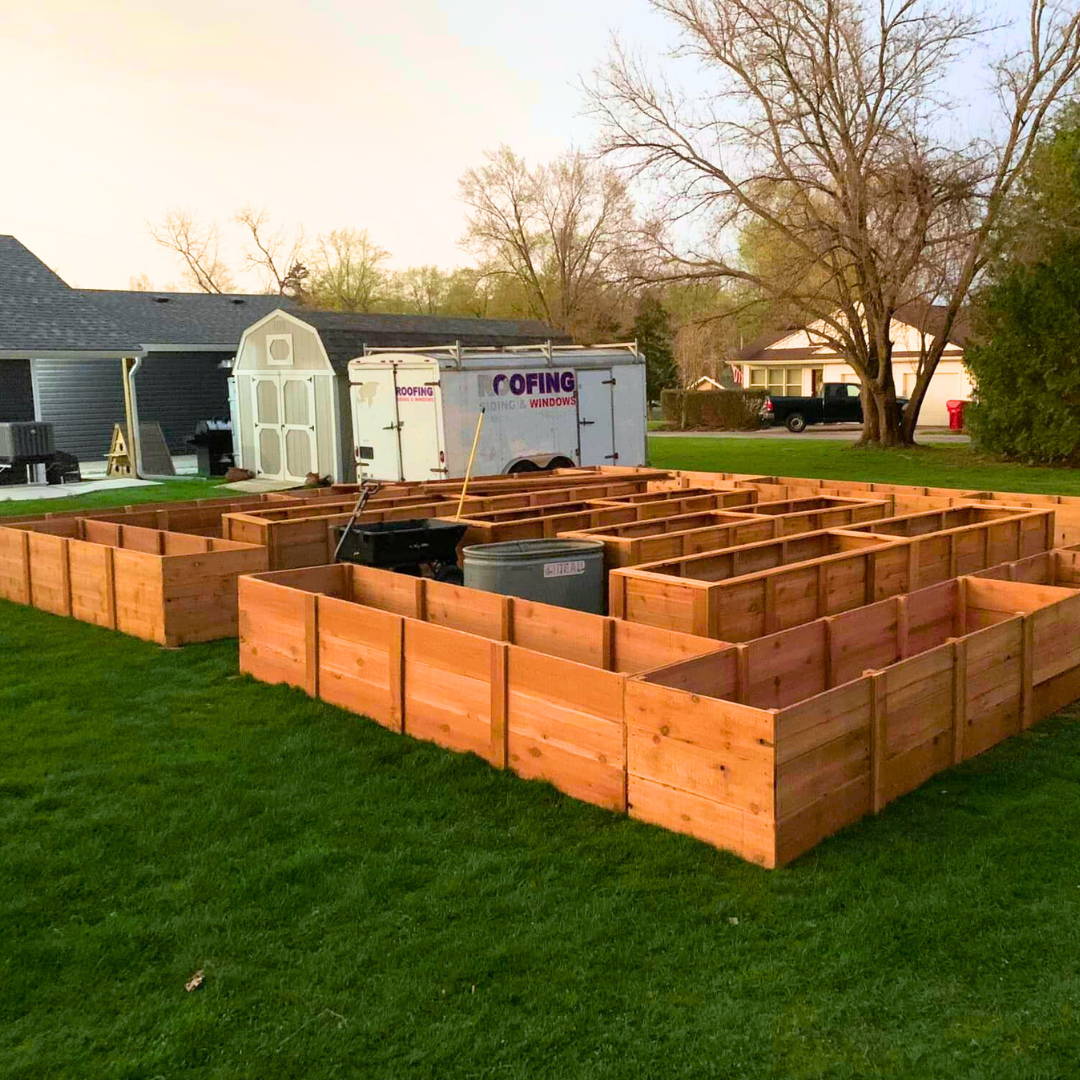 The beauty of a covered porch is that rain or shine, you can sit outside and enjoy the view. Bradley used his HM126 to mill the wood for this project, so they can enjoy that wonderful aroma of freshly sawn cedar.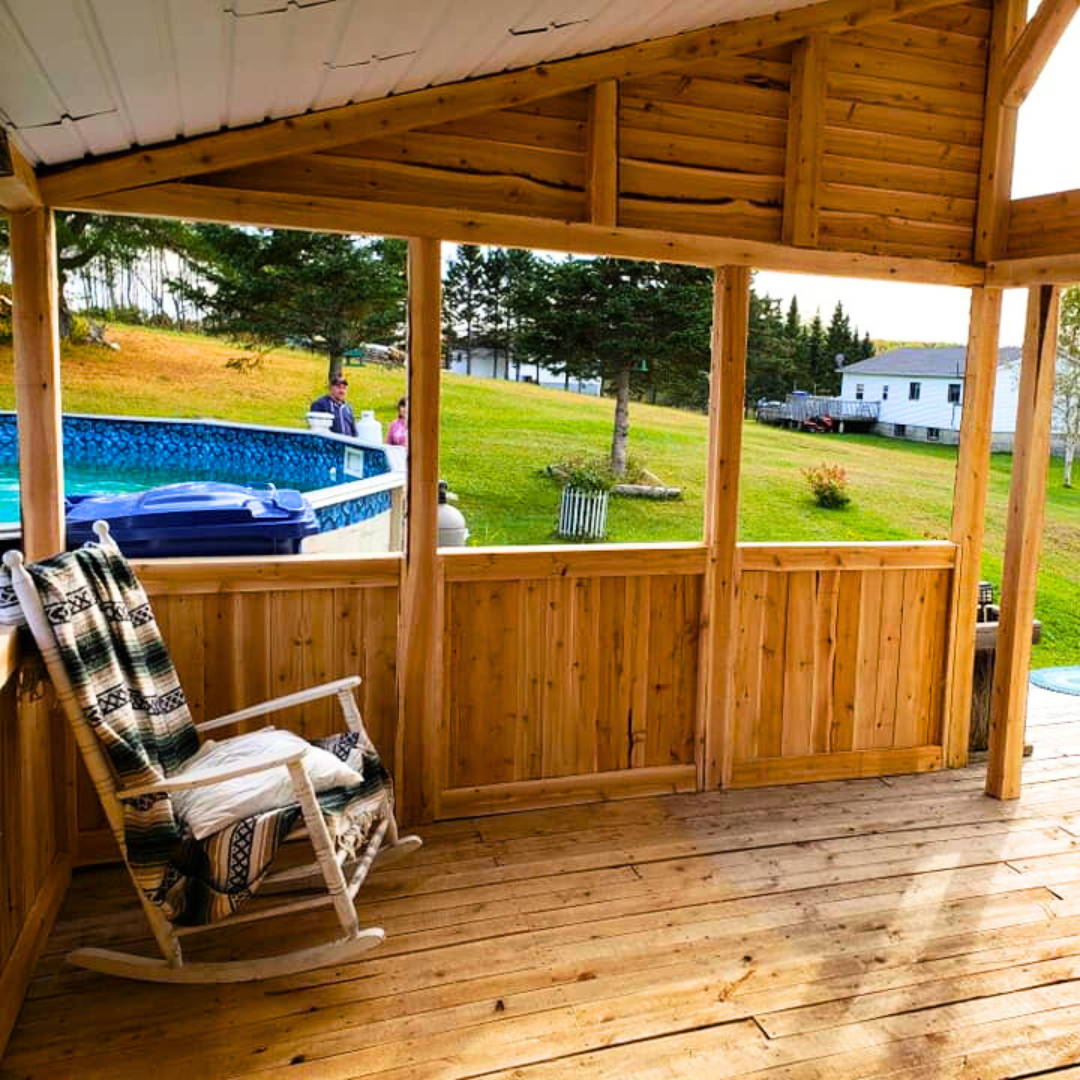 Ken built himself a smokehouse using lumber from his HM126. Smoking meat adds a unique and delicious flavour that is sure to attract many dinner guests throughout the summer.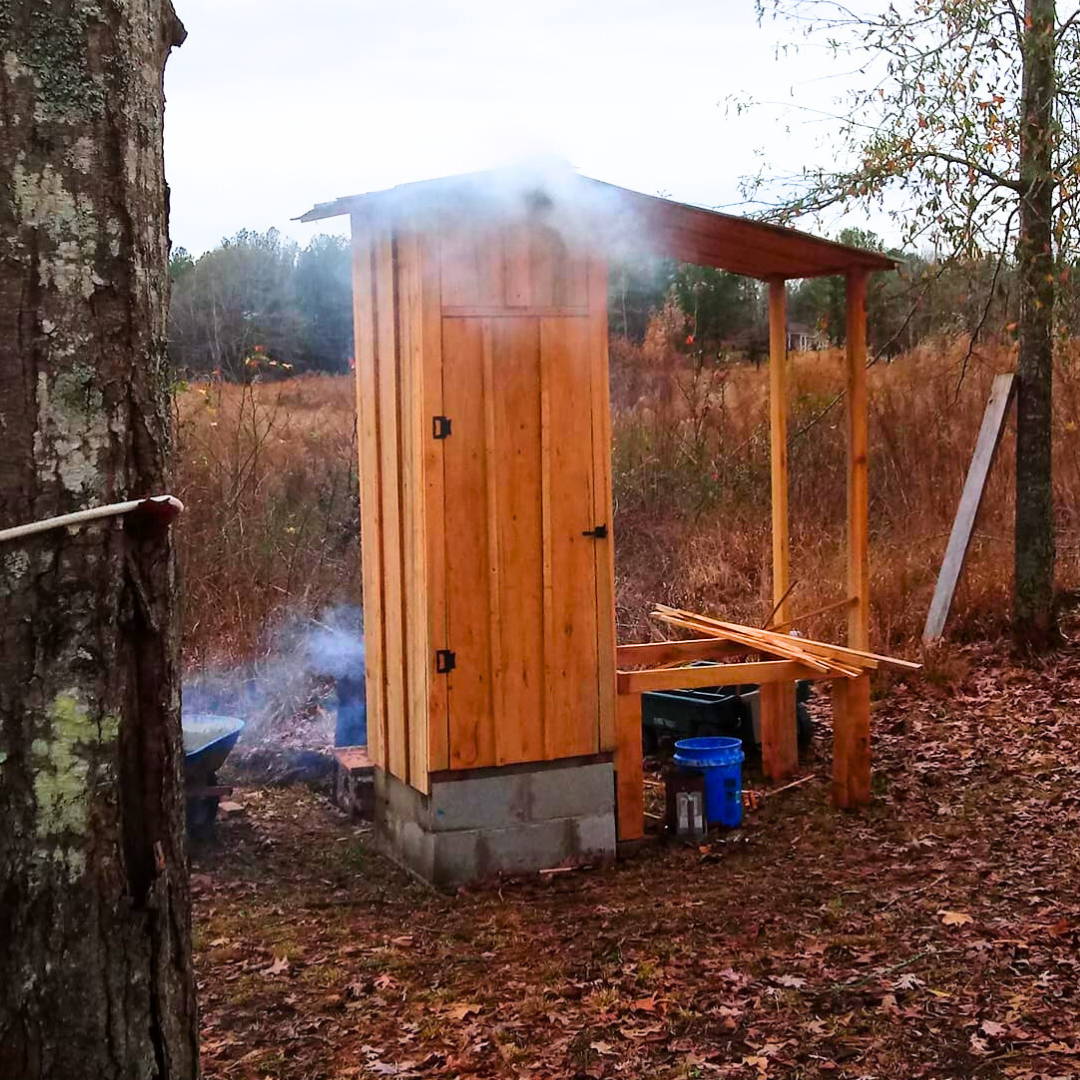 Gary used his HM122 to create a quick and easy bench out of ash. He made two more to complete the circle and now he and his family have a nice place to sit around the fire on cool summer evenings.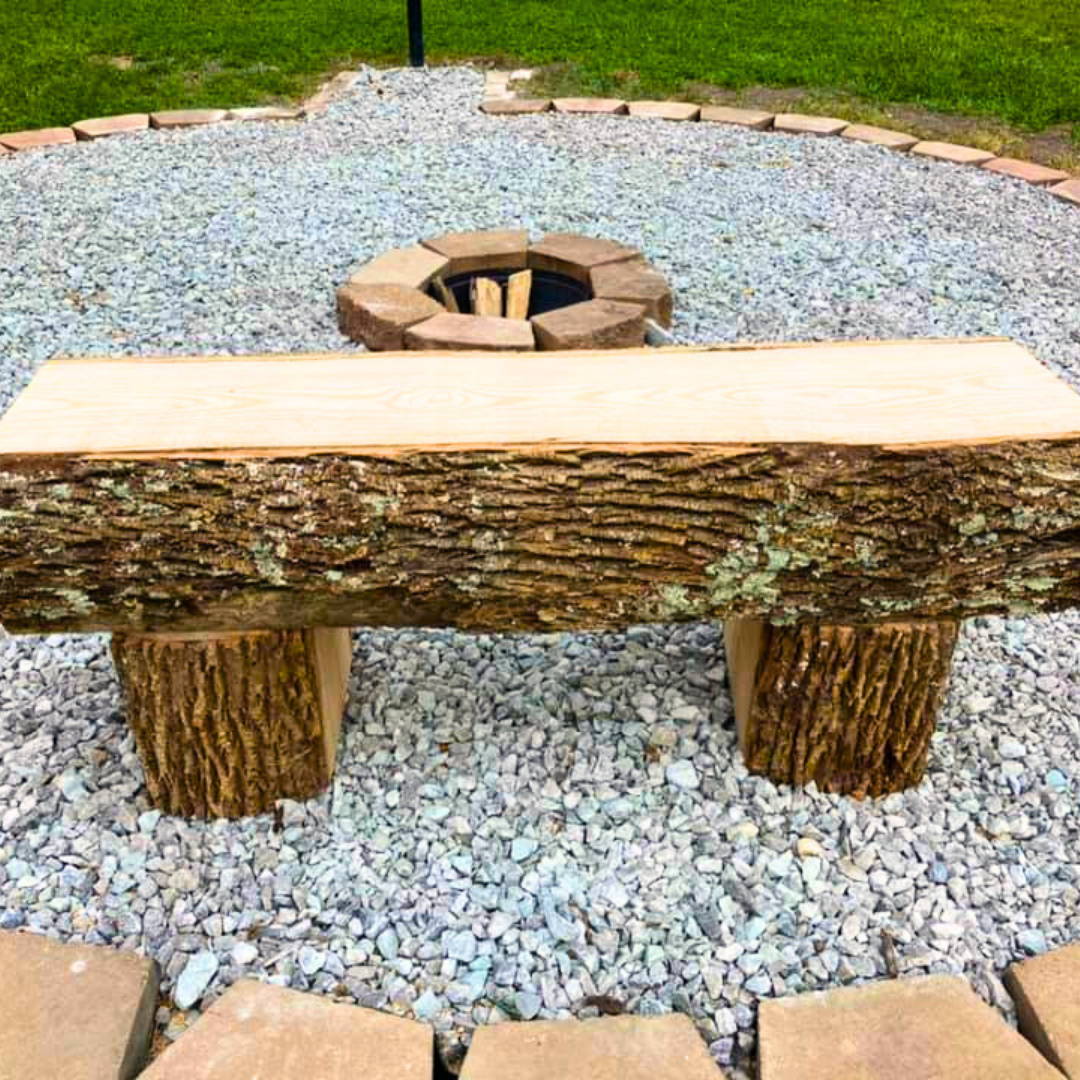 Jim made this unique picnic table using his HM126 Woodlander. Imagine the amazing meals and fun times that will take place around this table over the years.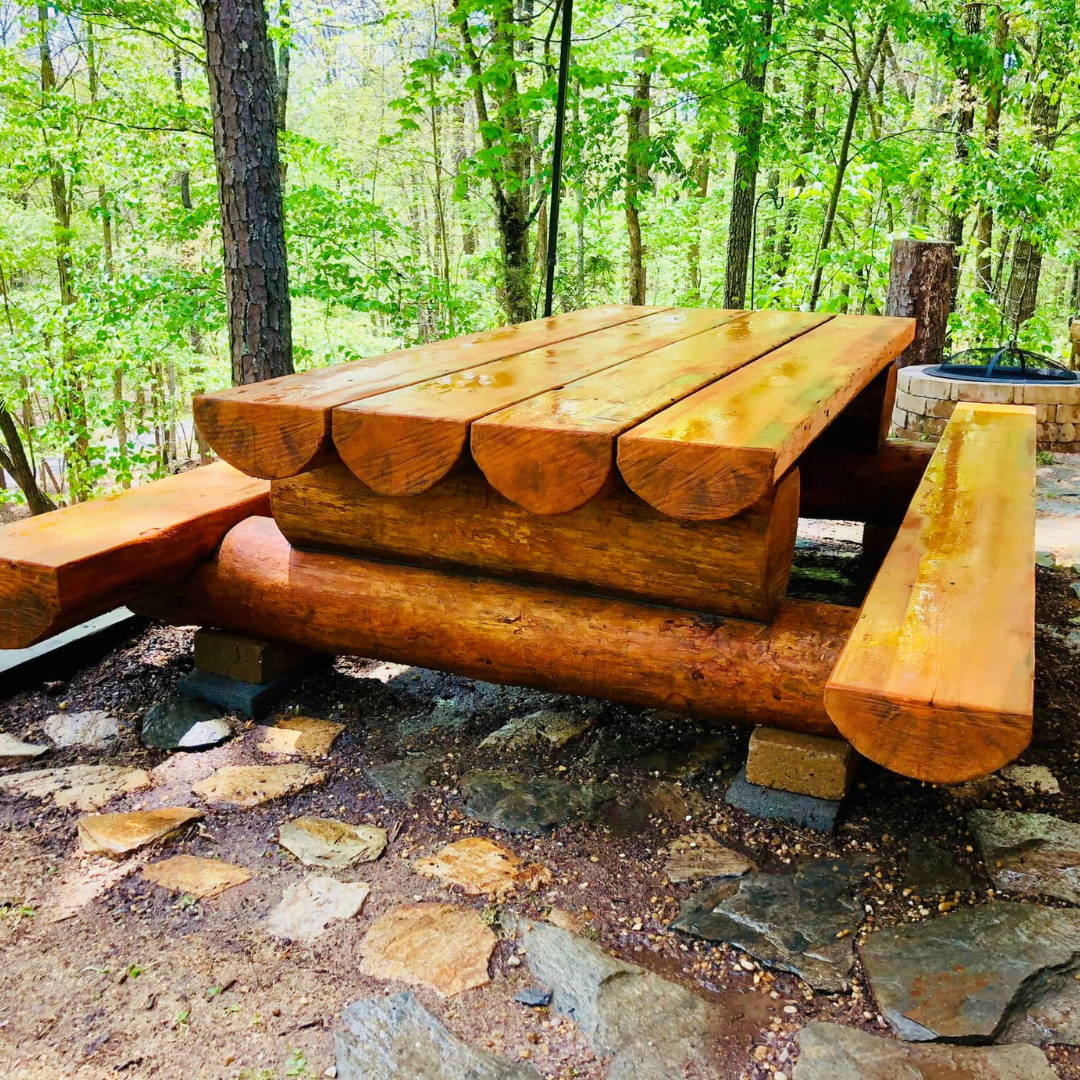 James milled some trees from his property on his HM130MAX to build this beautiful greenhouse with his wife in mind. When she isn't gardening, it is the perfect place to write or enjoy a drink together at the end of the day.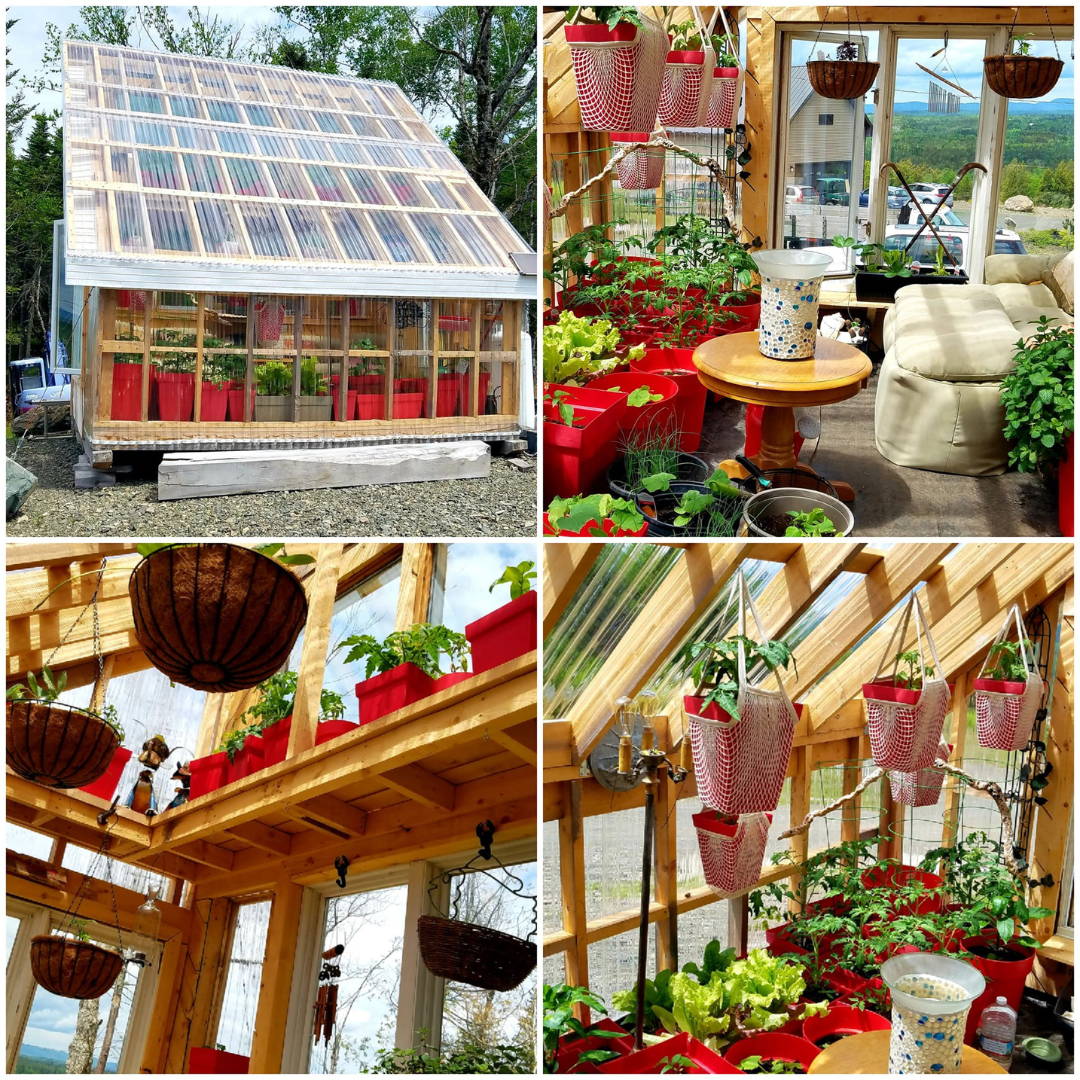 Who said you have to leave home to play at the park? Doug's first project after getting his HM122 was to make his family this cedar swing set with an attached slide. It will be enjoyed by the children in his life for years to come.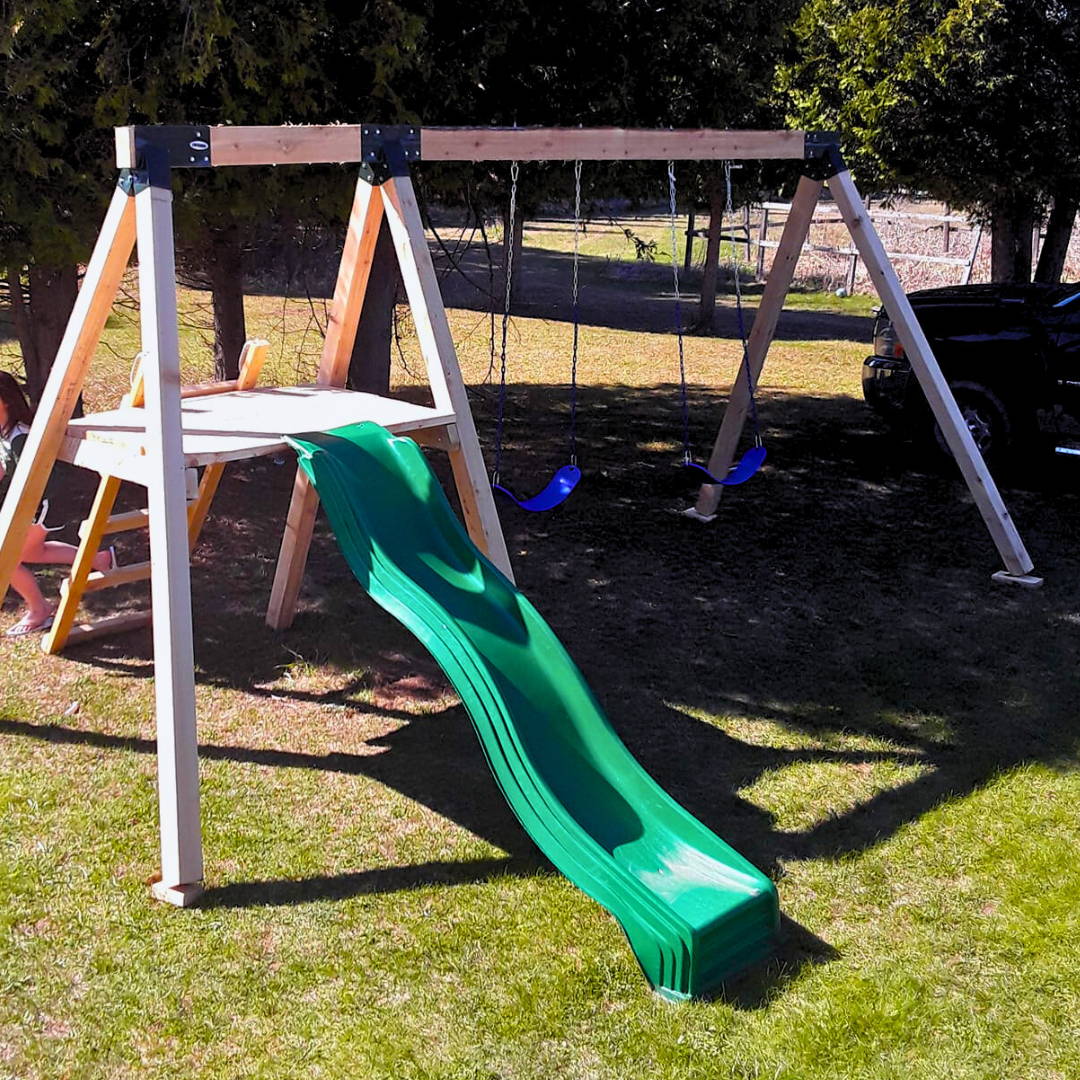 Lindell used some of the cherry wood and red oak that he milled on his HM122 to make updates to his pool patio. This cute outdoor bar is sure to get lots of use on quiet summer evenings or when entertaining family and friends.